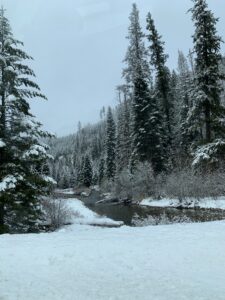 2020 went out – on a pair of cross country skis.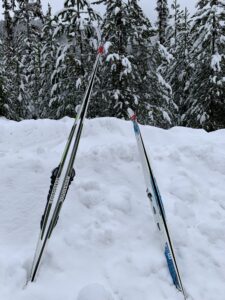 Just inside the Lolo National Forest, on a section of closed road, I put cross country skis on for the first time.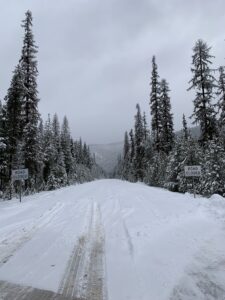 It was so peaceful, you could hear the snow falling…that is, until I put the skis on and started skiing.  All I could hear at that point was my clumping in the snow.  It took me a little while to get the hang of "gliding".  I'd like to say that I eventually figured it out – and maybe I did – but I still managed to fall face first into the snow just 50 yards from the end.  Only I could consistently fall on cross country skis.   It gave new meaning to the term "Bottoms up", which is appropriate for toasting New Years I guess.  Regardless of my lack of grace on skis, it was a lot of fun.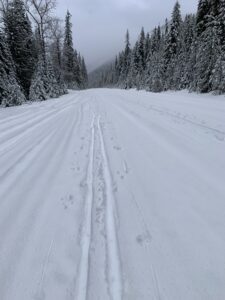 In a year full of "firsts", it was, at least, a fun first!
2020 brought a lot of "firsts" with it!  Just to mention a few:
It was the first time we saw businesses shut down indefinitely, with many losing their jobs and income.  It was the first time we saw mask mandates as well as isolation and quarantine guidelines.  It was the first time we saw schools close their doors and go to a virtual platform.  It was the first time we witnessed hospitals having to pick and choose who they could treat and who they would have to turn away.  It was a first for extensive travel bans – in and out of the country (and in some cases – states)  It was a first for popular vacation destinations like Las Vegas closing down, and the first time no one would be allowed to ring the New Year in, in person, in Times Square.
But, with all of the bad firsts, we were not without the good that all of the bad taught us.  It taught us that we really do not need to be so materialistic.  Sure, we don't want to have to make do without toilet paper (and for a while there, it was a VERY hot commodity), but, we can make do without a lot of the other items we are usually so quick to throw into our carts.  It taught us that there are alternatives to spending time (and usually money) on indoor activities- there is so much to do and explore (for free) outdoors.  It taught us to be more self conscious of keeping ourselves and others safe from germs and illness.  Most importantly, it taught us that nothing in life is guaranteed.  It taught us to find happiness in the small things, wherever and whenever we can – even if it is nothing more than getting outside to take a walk.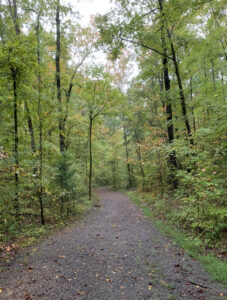 It taught us to slow down.  With everything on hold for the majority of the year, we had time to find new ways to pass the time.  We found new recipes to try,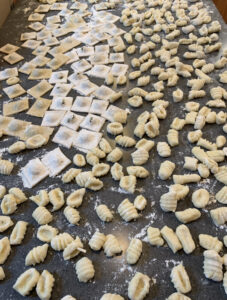 new crafts to sew,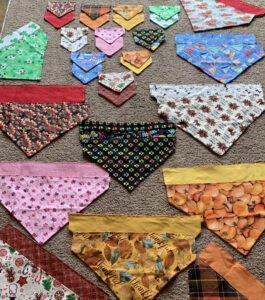 or other hobbies that we had thought about, but never had time to pursue.  We allowed ourselves to relax and spend time with those closest to us – including our four legged besties, who probably think 2020 was actually the best year because they had us all to themselves!
With all that happened in 2020, a silver lining may have been really hard to find.  Here is to hoping that even through all of the turmoil that was this past year, you were able to find your opportunity for a silver lining.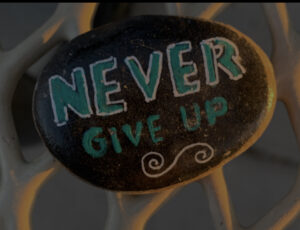 Here's to a brighter 2021 – Bottoms Up!