After a very long time with lockdown restrictions and Covid19 closures, Scout is happy to announce her first visit back to a groomer since…December of 2019!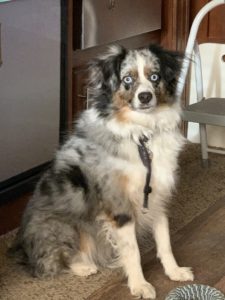 That is 6 months of growing out her crazy, aussome hair!
Even with brushing, it is impossible to tame and control her hair after awhile…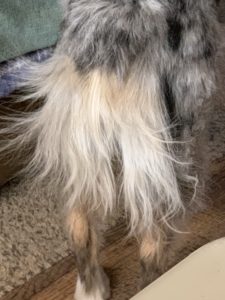 So, with the recent re-opening of businesses in the area, she was able to get a much needed groom!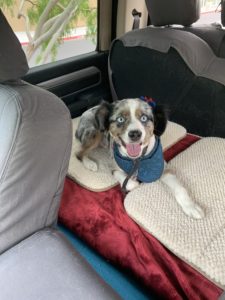 this is the shortest her hair has ever been groomed before…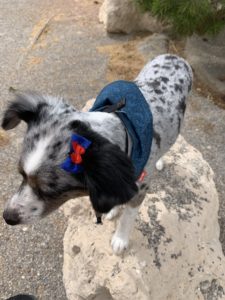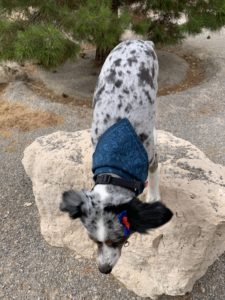 But, with temperatures hovering near 105+, she is feeling pretty content.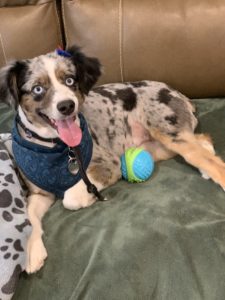 And the fact that she looks like a puppy all over again, is something to bark about!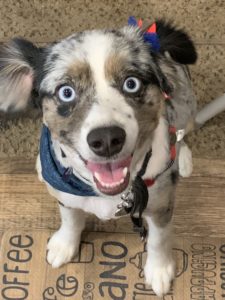 ❤️?❤️?❤️?