Smoky Mountain Half Update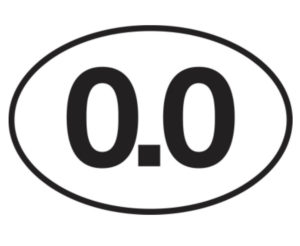 Yep, that was me ?
Unfortunately, this race ended up being a no-go 🙁  I waited until the last minute to defer, thinking that maybe I could still make it work out and run.  I am bummed that in the end, I had to withdraw.  It is not the first time I have deferred a race in this series, it more than likely will not be the last time I defer.  The good thing about the Vacation Race National Park Series, is that you can sign up early for a discount, and defer right up until the morning of the expo, and not be penalized.
The week leading up to the race, I had to decide what my priority was, and it wasn't a hard decision to make (as much as I had been looking forward to this race).  Scout had become sick.  I made several trips to the vet with her, before a diagnosis was made and medication started working.  She would not be off of her meds and totally back to herself in the time before race day.  In addition, I was going to have to board her for the weekend (the hotel that was booked for the race, unfortunately, was not pet friendly), and the boarding facility, while very clean and nice, had notified me that they had an outbreak of flu-like illness among their dogs.  I no longer felt like boarding her that week was an option.  I would not have been able to concentrate on the race.  I would have been too busy worrying about Scout.  My priority was her.
As the weekend drew closer, I also came down with a screaming sore throat and headache.  No doubt, brought on by the lack of sleep and just general exhaustion leading up to it.
So, long story short, I have deferred the Smoky Mountain Half.  I am automatically registered for the next Smoky Mountain Half, unless I decide to apply my deferred registration to another race before then.  So, for now, I will continue to lace up, and push on towards the full marathon in January!  Fingers crossed I make it to that one!!  🙂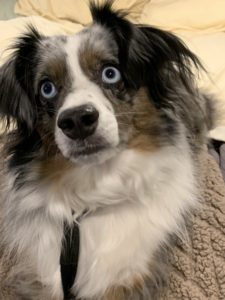 And by the way, Scout is finally back to her normal, happy, adventurous self!  ?