First things first –
WELCOME FALL!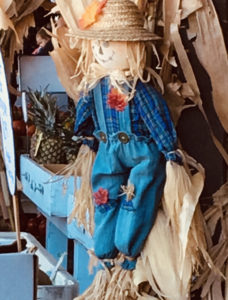 Even Scout is excited to be breaking out her sweater collection!  🙂
You can now get out and about with Scoutnabout on Instagram!  I decided it was a good way to get a lot of the extra pictures up that I take.  The account is still new at this point, but for now,  you can check out some "pre-blog" photos.  I will have current photos up soon (as well as a lot more blog posts)!  Stay tuned!
Follow us at http://Instagram.com/scoutshots