"As soon as I saw you, I knew that an adventure was going to happen" – Winnie the Pooh
Today is July 23rd, and someone is turning 3! ?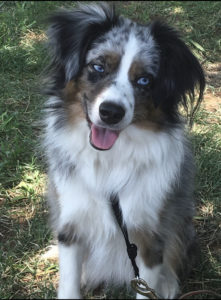 I can't believe it has already been 3 years since I watched the video of her being born!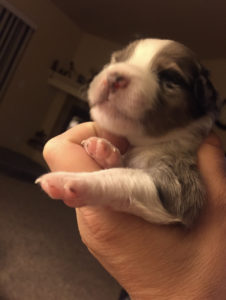 Follow along with Scout, from coast to coast, sunrise to sunset, as she takes you through her past year and turns 3 years old.
July 2018  California
July brought Scout to California.  July also brought some of the hottest temperatures that Scout had ever seen!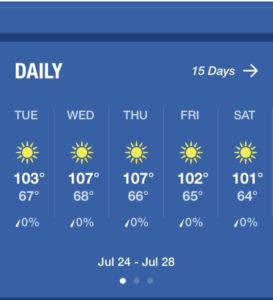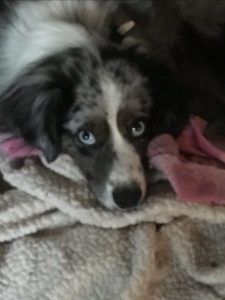 August 2018 California (Marysville, Roseville, Sacremento)
Wildfires wreaked havoc on nearby towns in California.  The smoke made for very red sunsets while driving through Grass Valley, CA.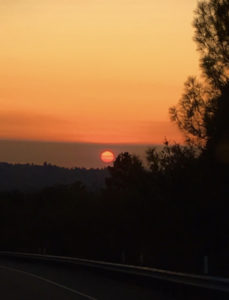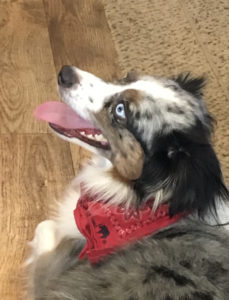 September 2018  California (Grass Valley, Nevada City)
September brought some much needed rain.  Scout did not let it rain on her parade in nearby Nevada City, CA though!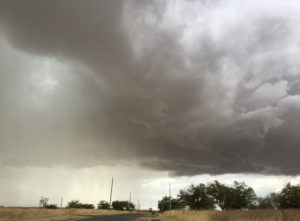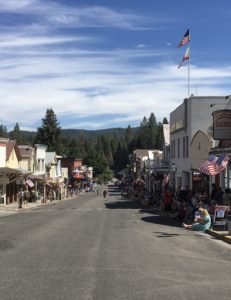 It was also good napping weather 🙂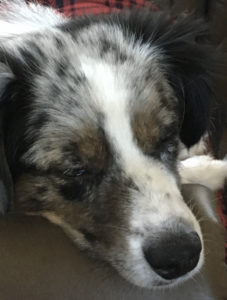 October 2018 California (Placerville)
Apple farms, farmer's markets and Halloween bling!  Scout loves Fall because it usually means the start of cooler weather 🙂  This year, Scout made her way to the coast of California for Fall!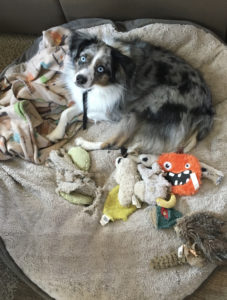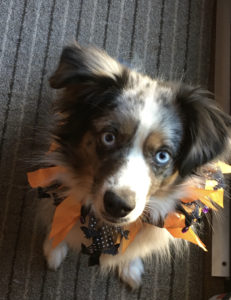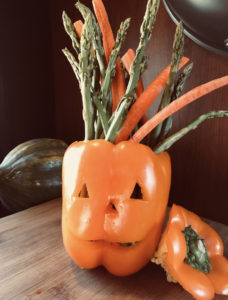 November 2018  California (Napa, Monterey, San Luis Obispo, Pacific Coast Highway, Bakersfield)
A stop along the way to the coast, found Scout staying in Napa, CA – on Chardonnay Way!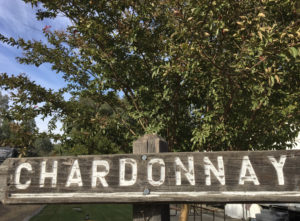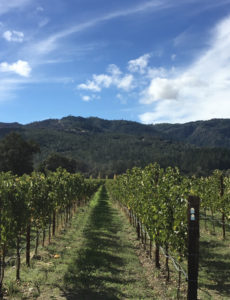 She made it to the coast and enjoyed the sights from Monterey to San Luis Obispo!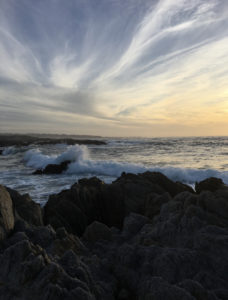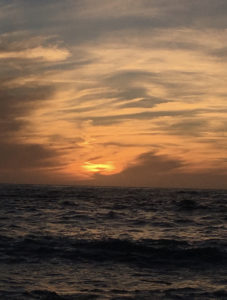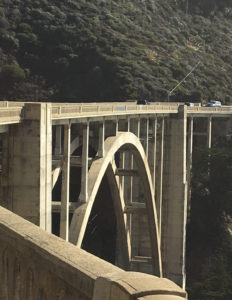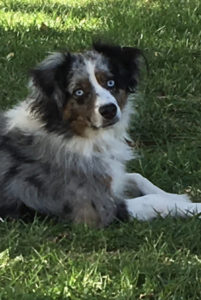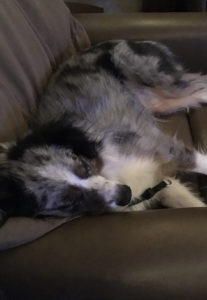 All of this travelling can sure wear a girl out!  🙂
December 2018 Arizona, Nevada, Idaho
Beautiful skies in Arizona, and perfect sleeping weather 🙂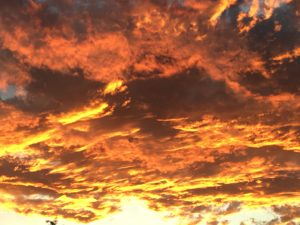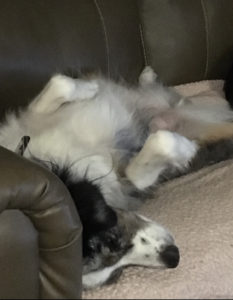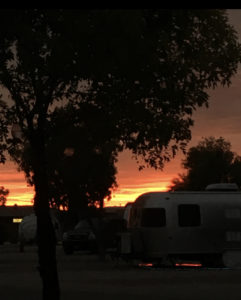 Heading north to Idaho for Christmas!  This hotel bed looks like a good place to sleep for the night in Ely, Nevada!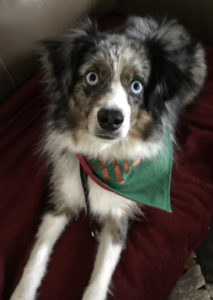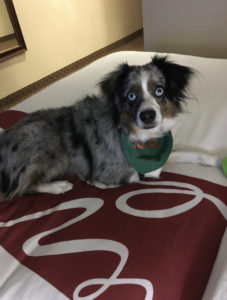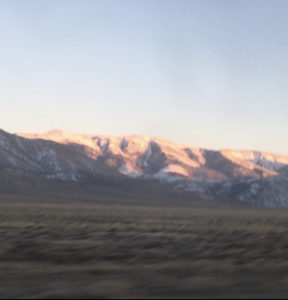 Made it to Idaho where it sure was Christmassy!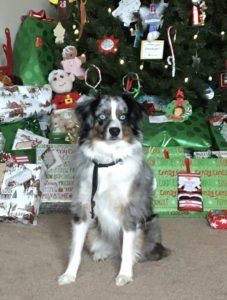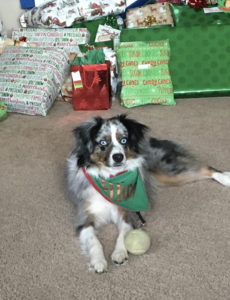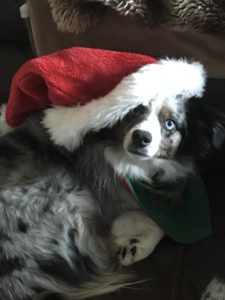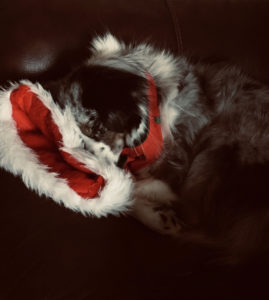 January 2019 New Mexico, Texas, Louisiana, Mississippi, Alabama, Georgia, South Carolina
Scout made her way east during the month of January.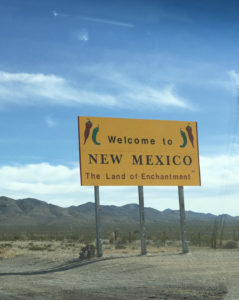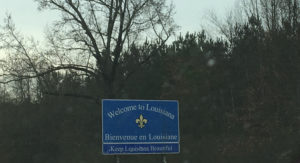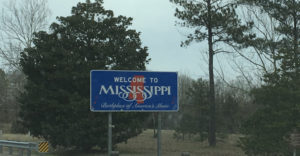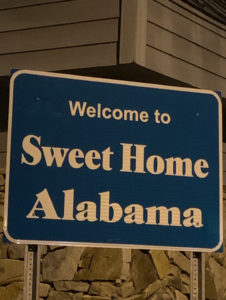 Every good road trip ends with a nap…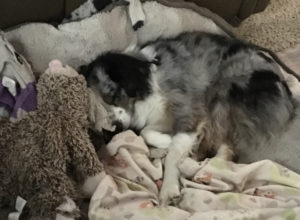 February 2019 Florida
Scout found herself in the sunshine state of Florida visiting DeFuniak Springs and Fort Meyers 🙂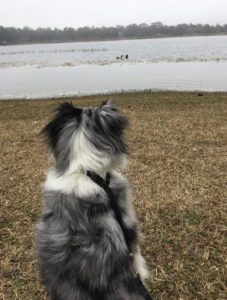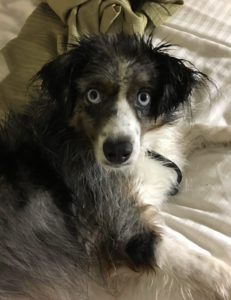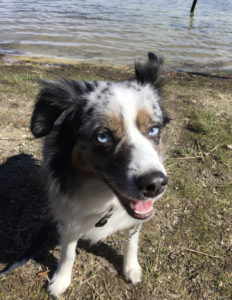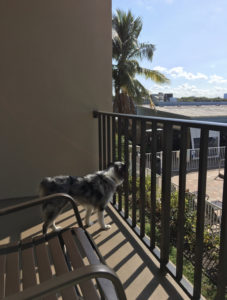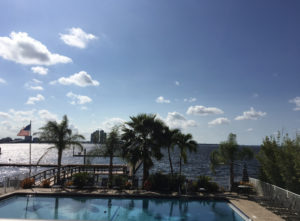 March 2019 South Carolina
In March, Scout visited the beaches of South Carolina.  She also napped 🙂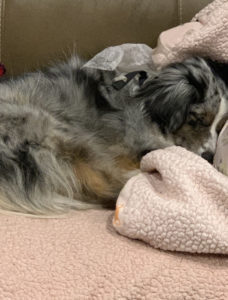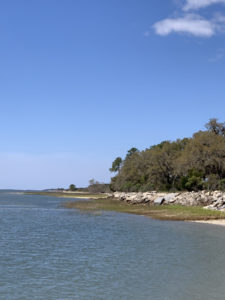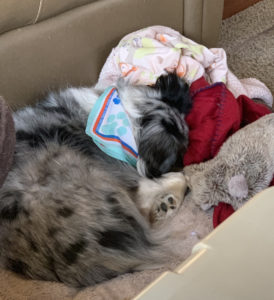 April 2019 Georgia
In April, she made her way a little further south, into Georgia.  She found herself a nice campsite on a lake.  A great spot to nap.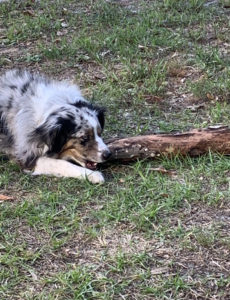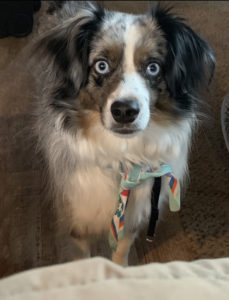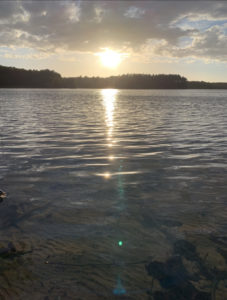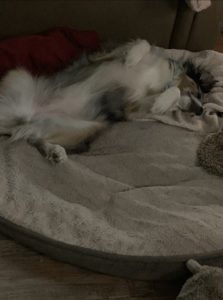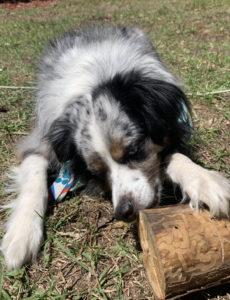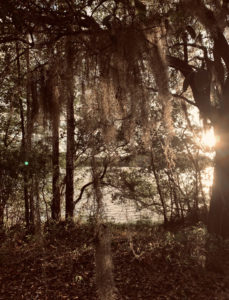 May 2019 Tennessee
In May, Scout found herself heading up to Tennessee for a visit in the Smokey Mountains.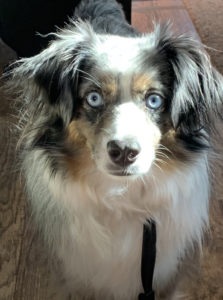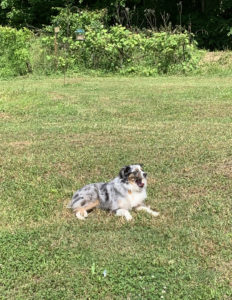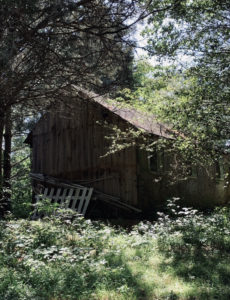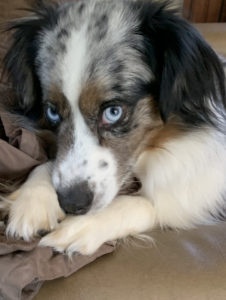 June 2019 Georgia
In June she was back in Georgia at her campsite by the lake.  The temps were high, and the humidity higher, so it was mostly lazy days in front of the fan 🙂  And lots of naps! 🙂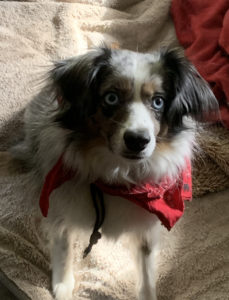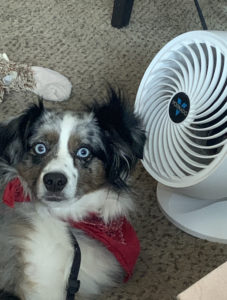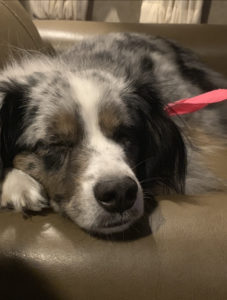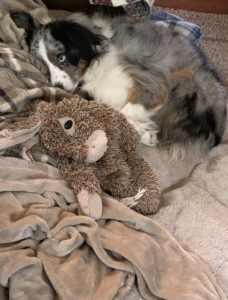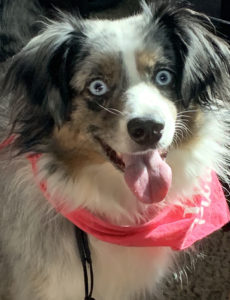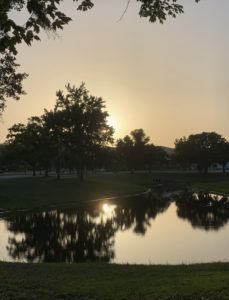 Before long, she was saying goodbye to the shores down south, and the funny looking wildlife…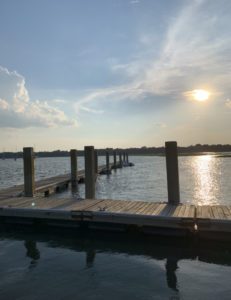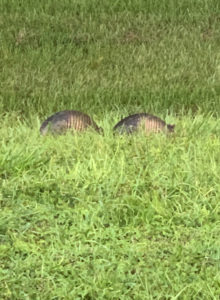 One quick nap…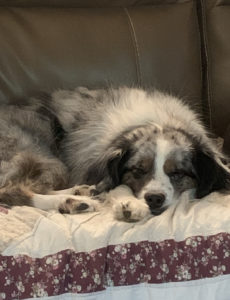 July 2019 Michigan
And July has brought Scout north to the (very beautiful) state of Michigan!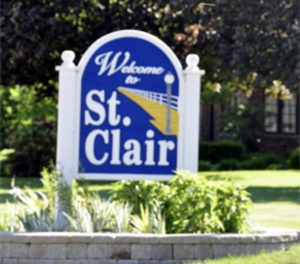 What a year Scout!
Happy Birthday to my beautiful girl!!!